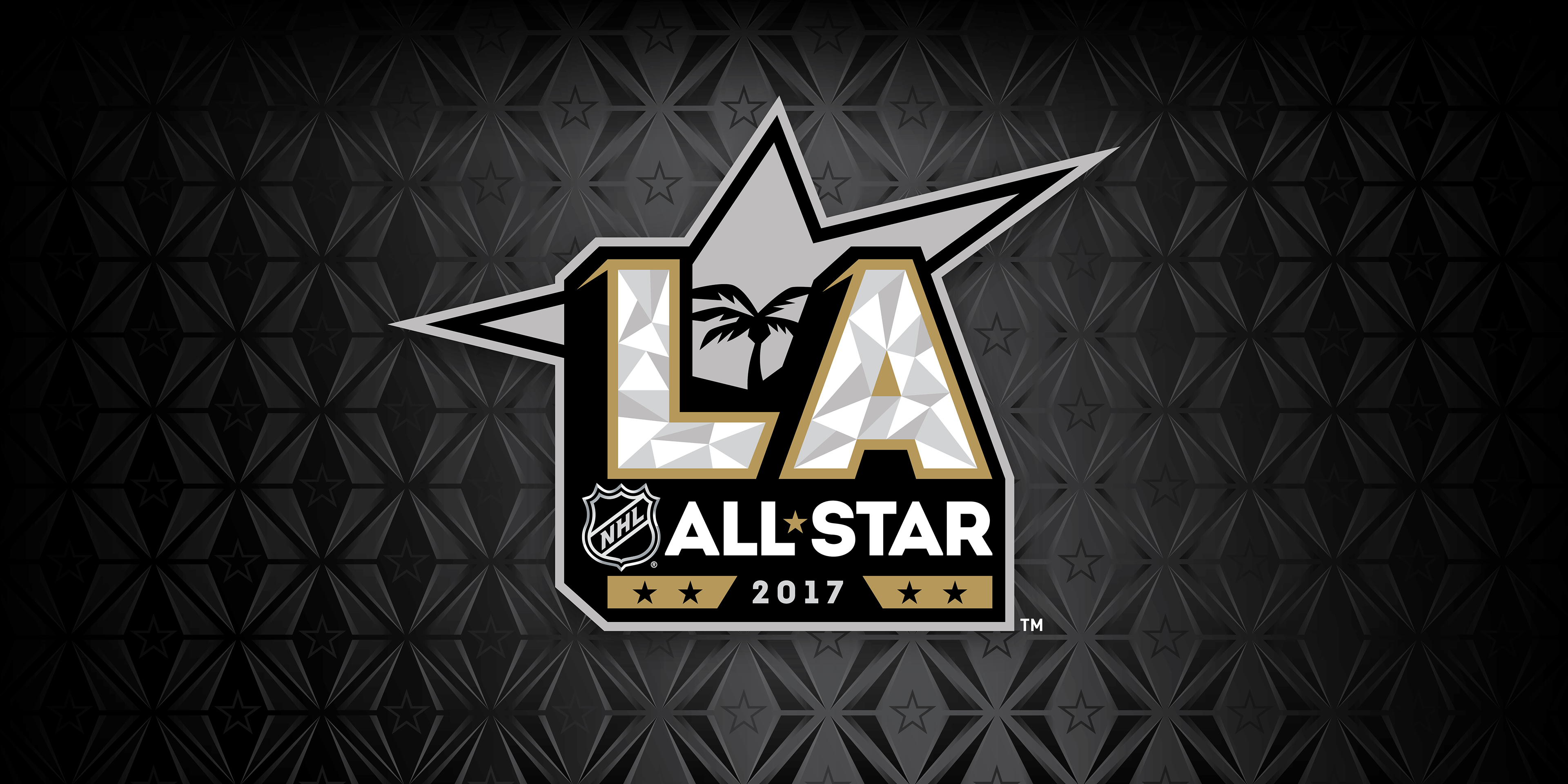 The 2017 Honda NHL All-Star game in Los Angeles, California came at a monumental time for the LA Kings and the entire National Hockey League. 2017 marked the Kings 50th anniversary as a franchise which also coincided with the NHL's year-round Centennial celebration. The objective of this event was to create a celebratory and distinguishable brand identity that highlighted the host team and city while being inclusive of all the weekend events and festivities. The weekend is one of the signature events of the NHL calendar year and needed to elevate the brand and its' stars for all generations of hockey fans, as well as the casual and fringe fans of the game. 
To achieve this, an 'Award Show' inspired visual theme was developed to put the NHL and its' brightest stars in the spotlight. Visual inspiration was taken from high-end events like the Oscars and Grammys with additional touches of Art Deco LA coming through in the patterns, textures, and typography. The result was a rich look tools kit, able to span across and support a full weekend of events, parties, hospitality, and of course, the excitement of NHL hockey.
A special thanks to the entire NHL Events Staff, NHL Creative Services Department, and all of our valued Partners and Vendors for making the 2017 Honda NHL All-Star Game a huge success.
Brian Jennings, Executive Vice President, Marketing and Chief Branding Officer
Paul Conway, VP of Creative Services
Greg Mueller, NHL Design Director
Infinite Scale, Event Decor
Brand Identity, Look Tools Kit, Brand Standards Guide, Collateral, Environmental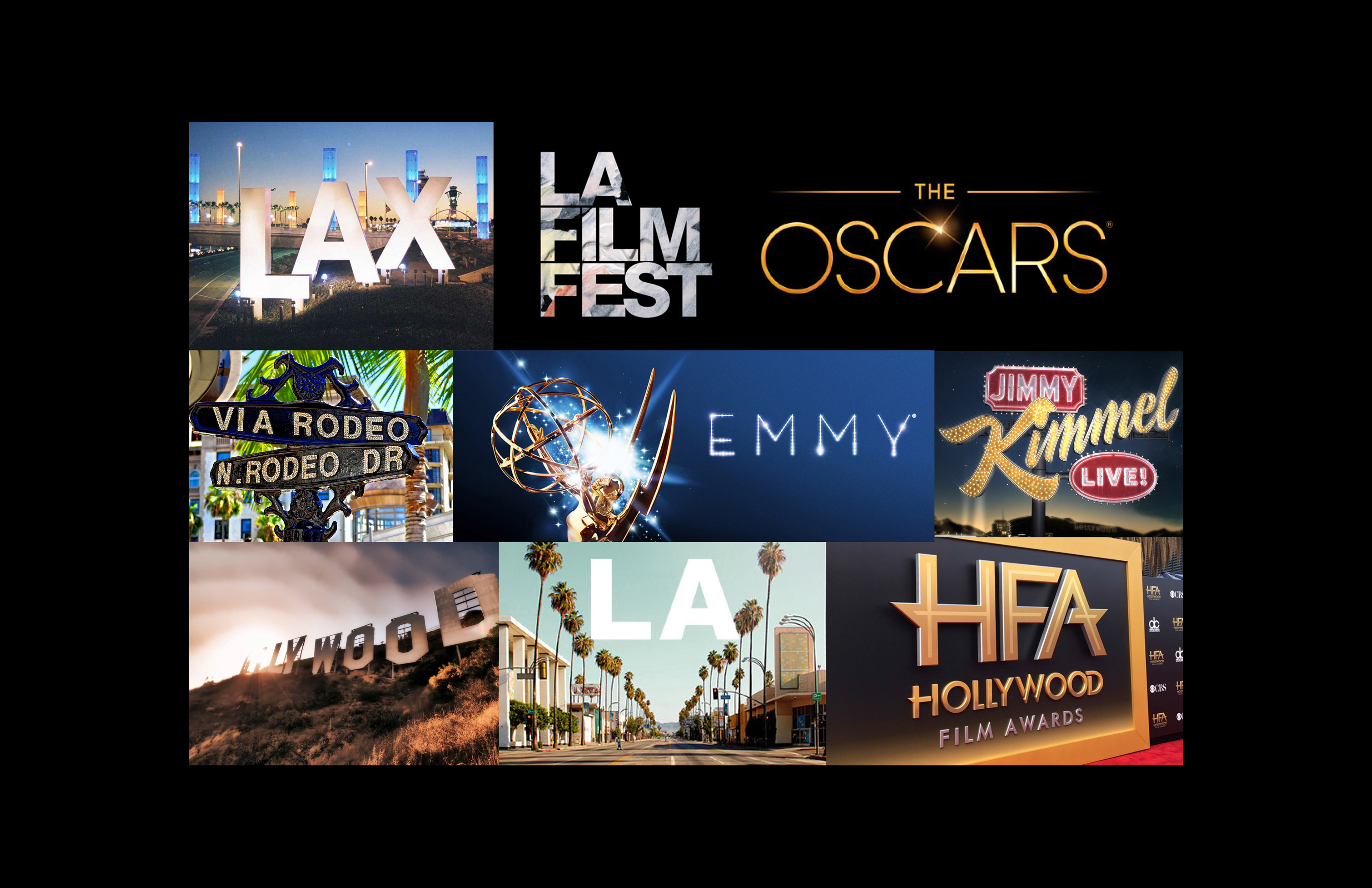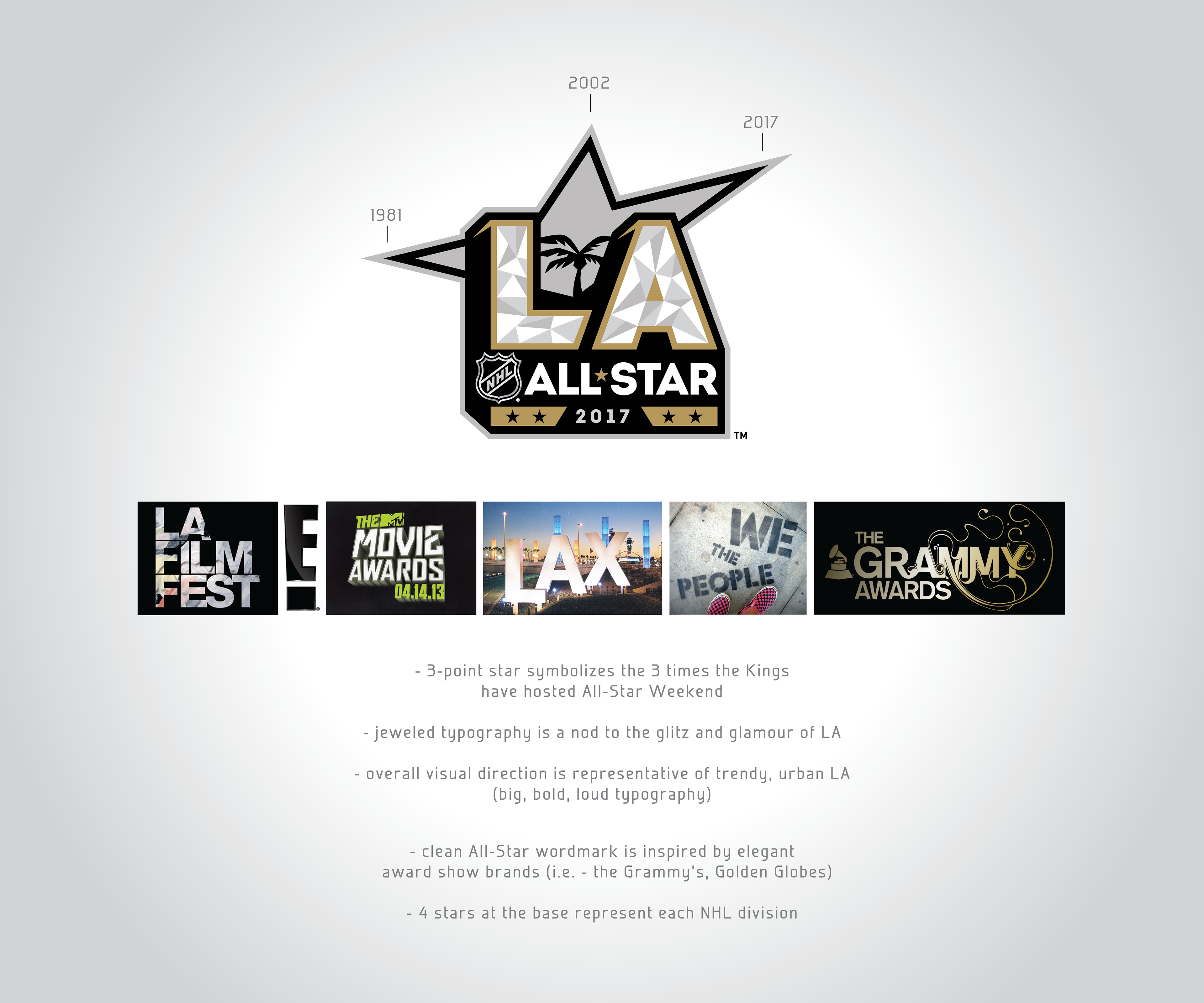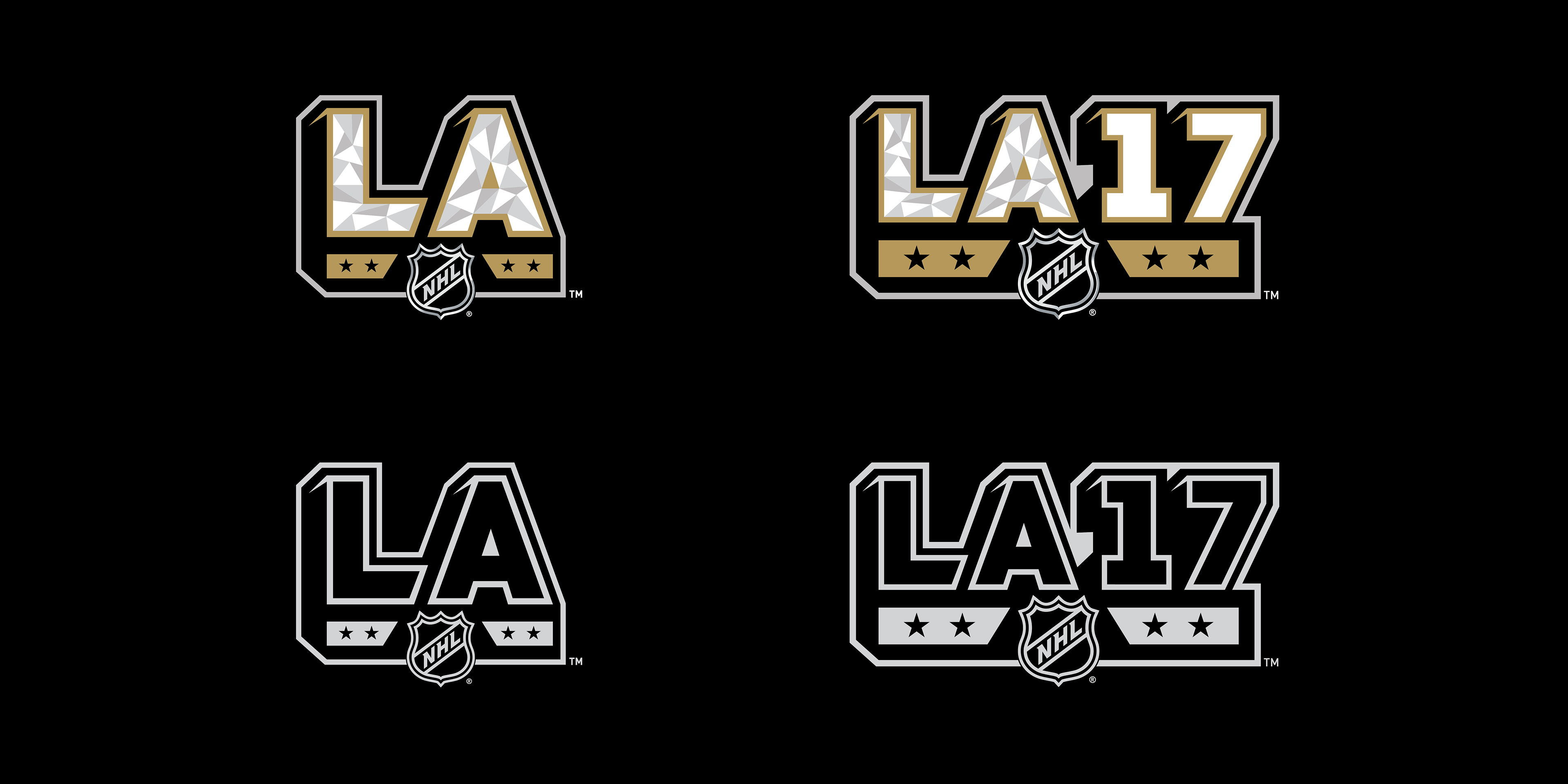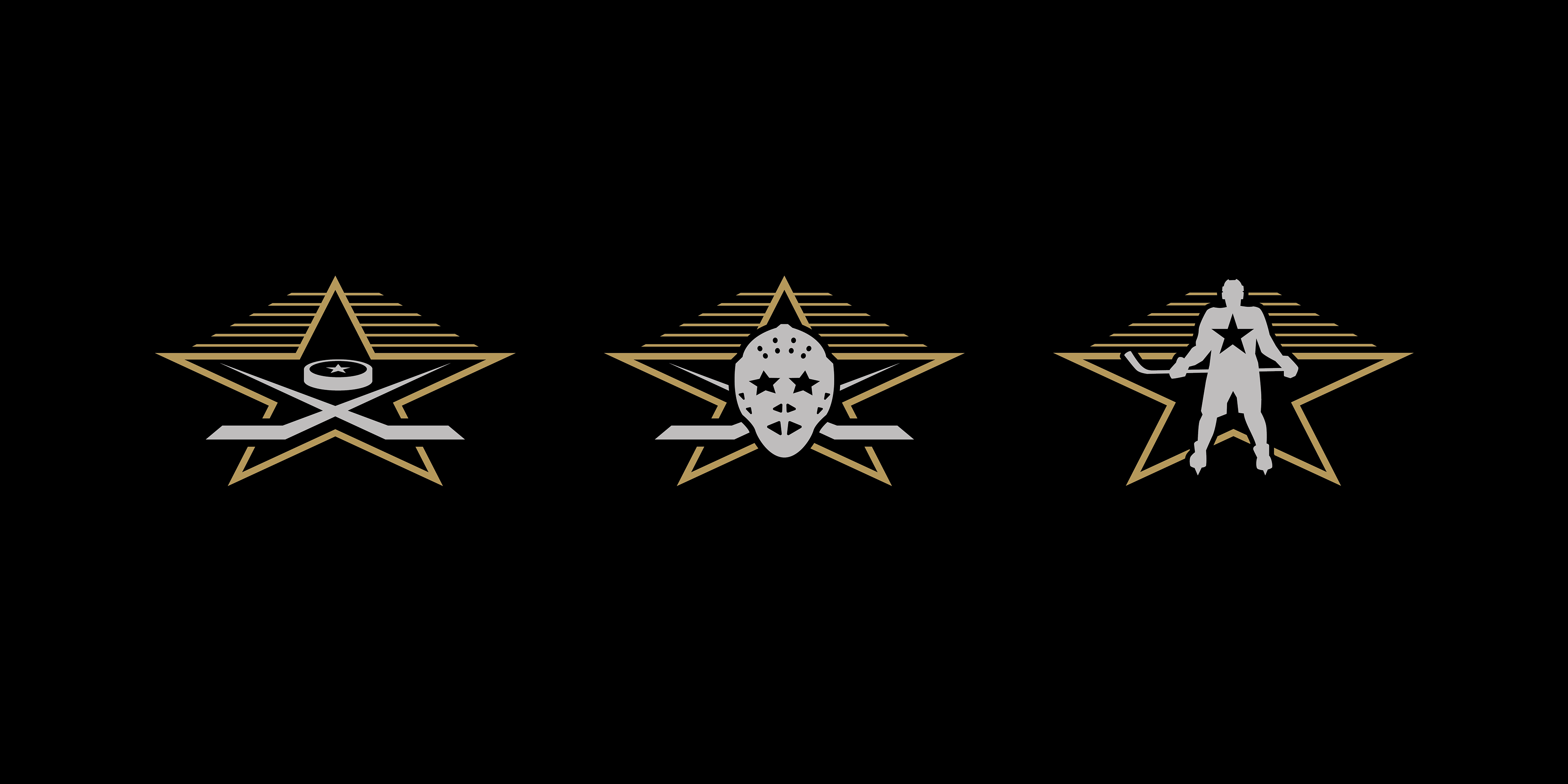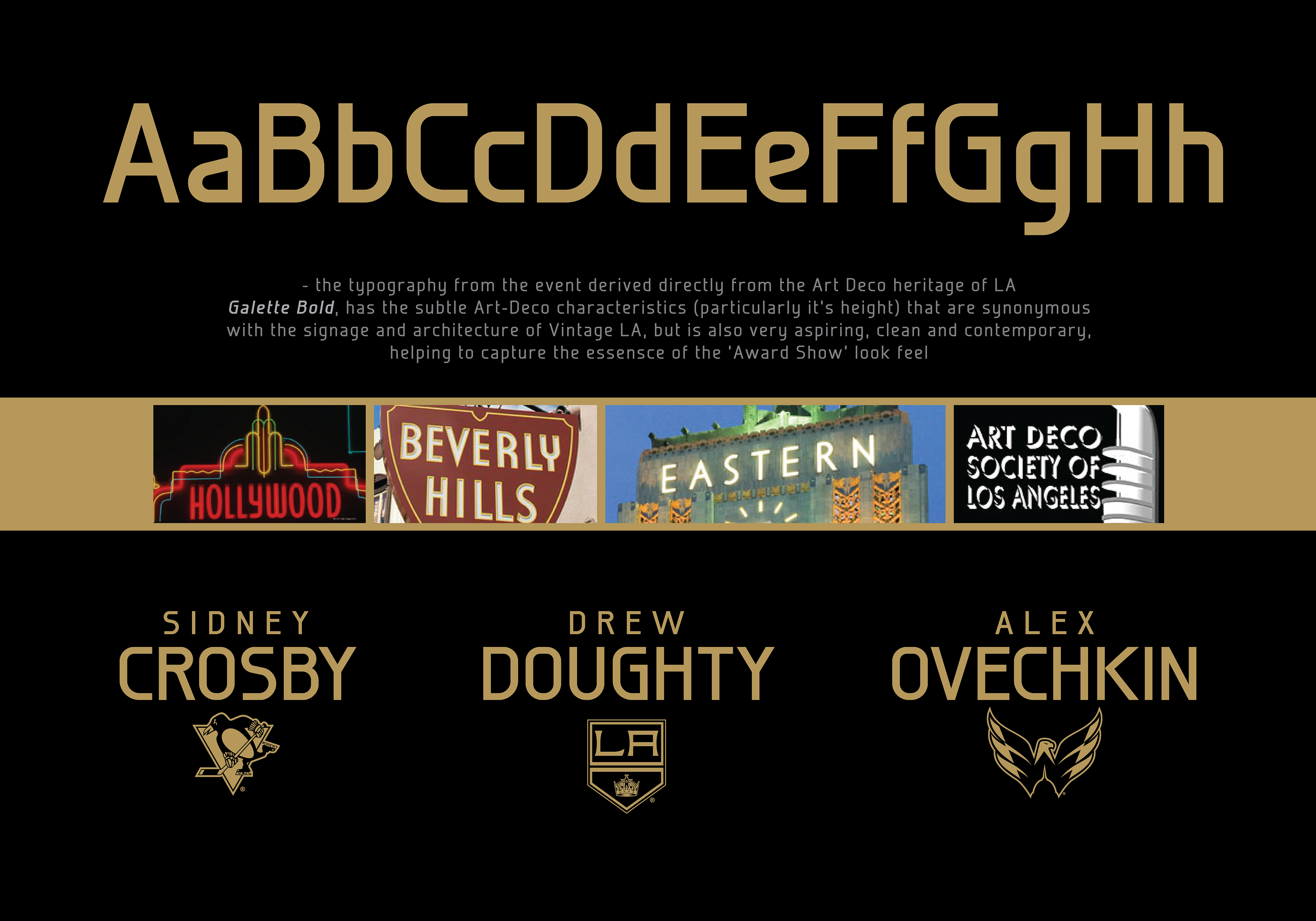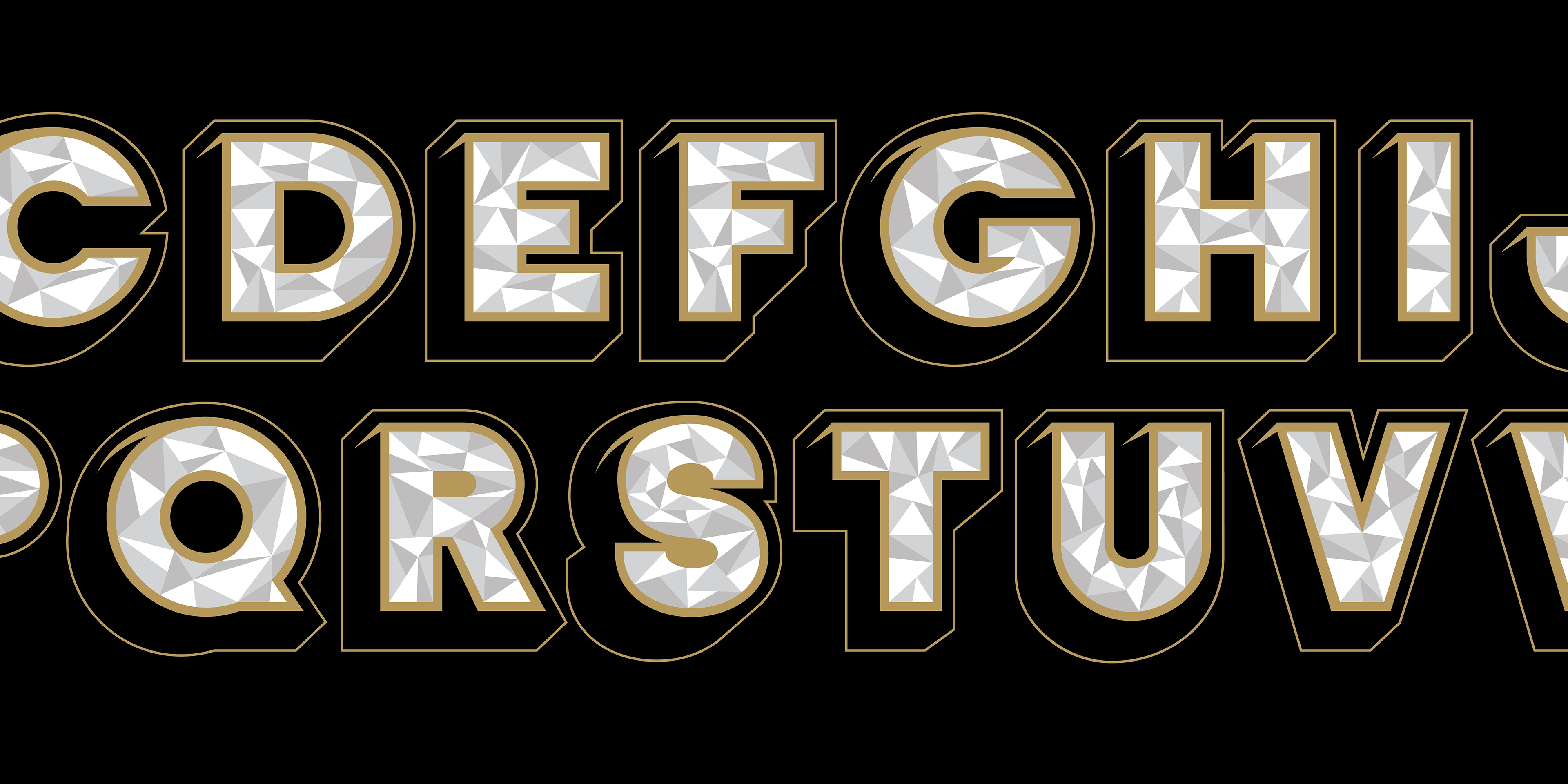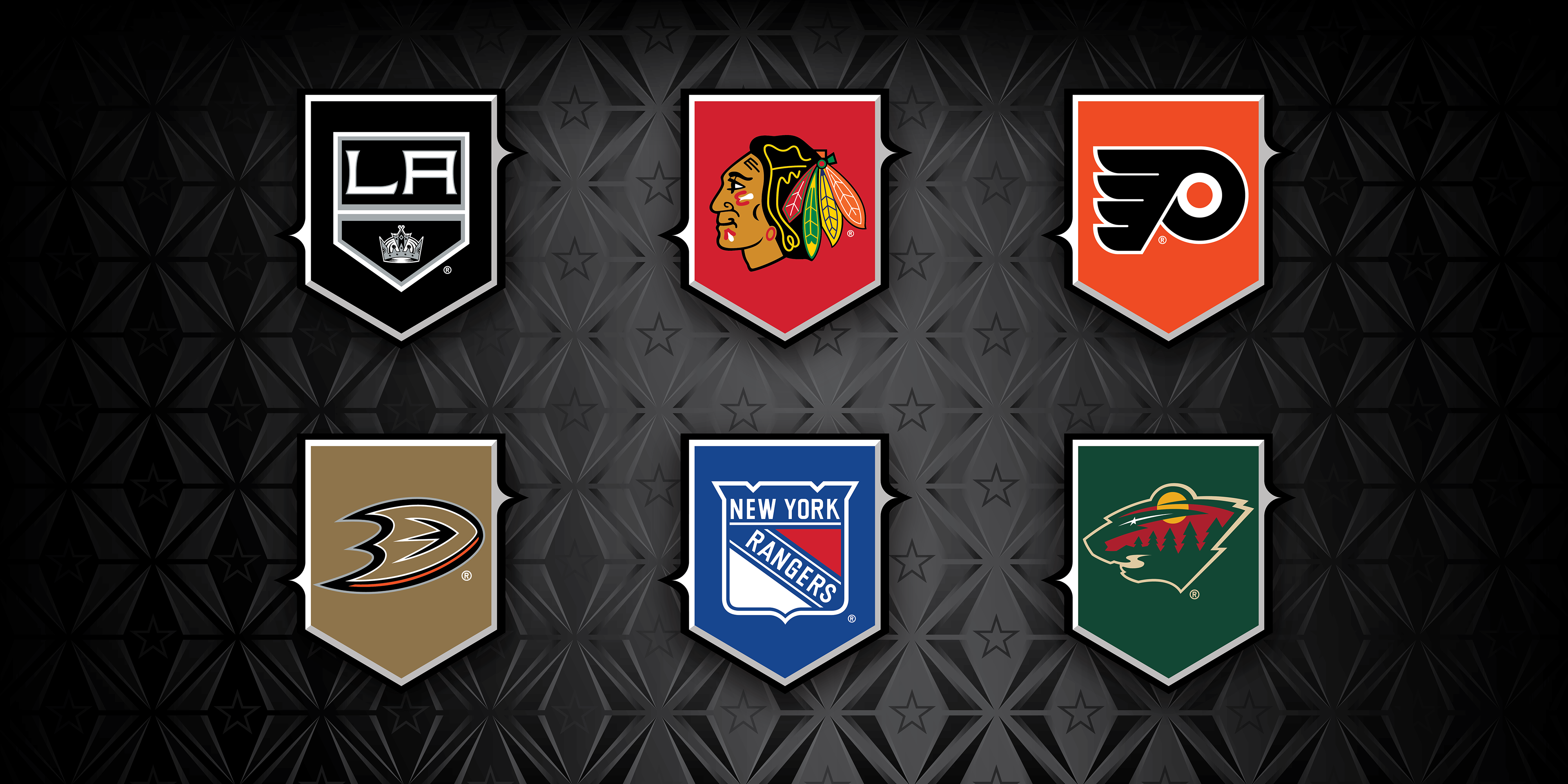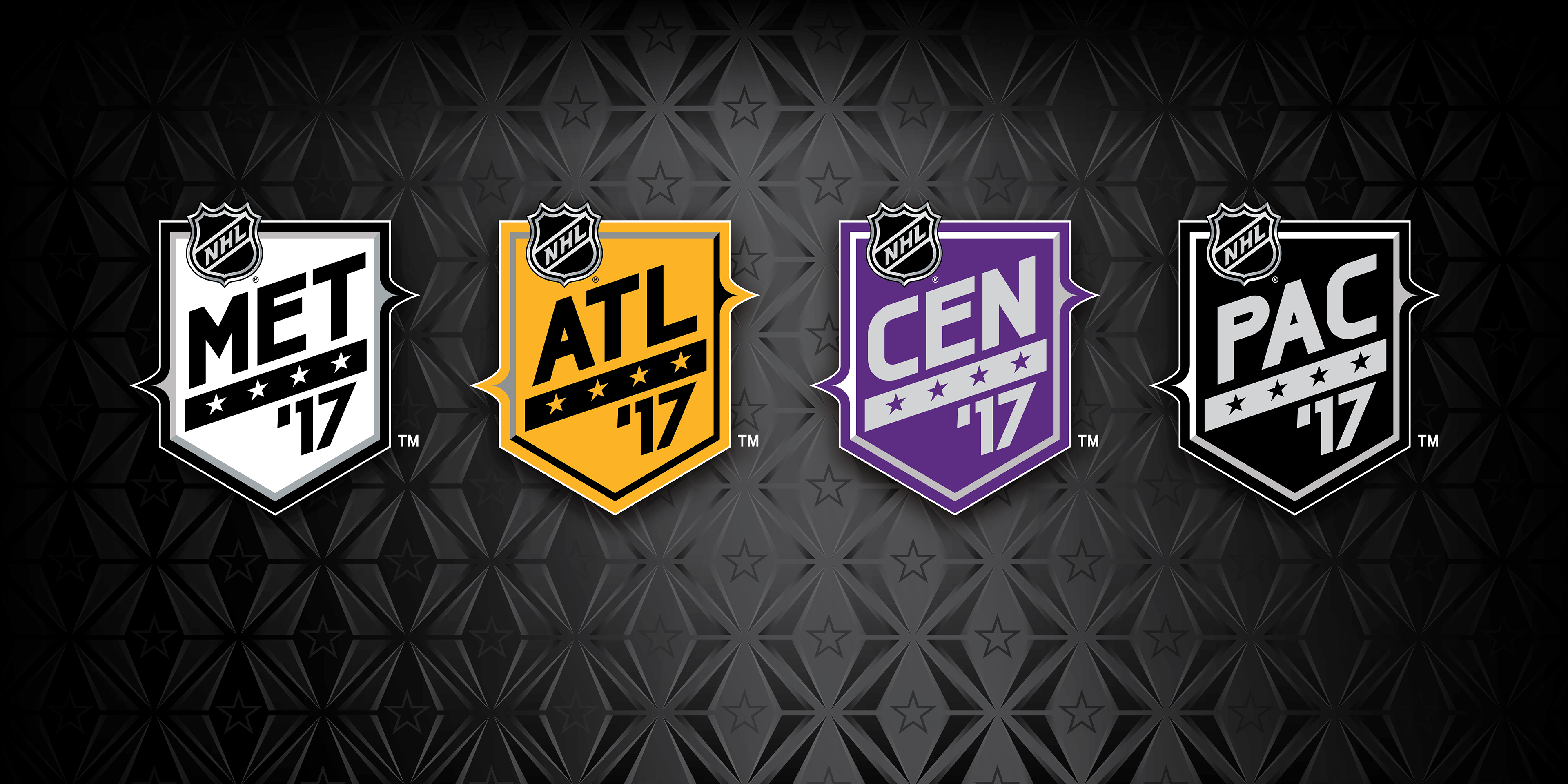 The team at

Infinite Scale

helped to develop a dynamic and regal player treatment that was then integrated into the look feel of the event in a multi-layered visual execution. Rosters were finalized only weeks prior to the event, allowing them little lead time to create, prep, and finalize player graphics for large exterior hits on the Staples Center, hotel decor, large format 3-dimensional pucks (featuring players from all 30 clubs), and countless other visual executions.